BTM Participated in London Tamil Market 2018
April 9, 2018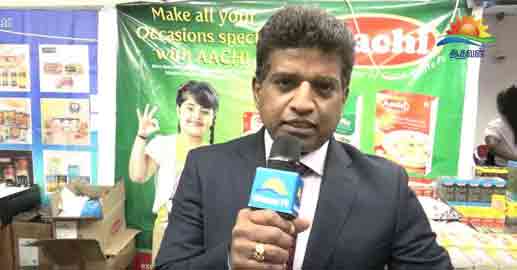 BTM participated in this trade show event for the 5th time and this year we co-sponsored the event and we have developed a long-term relationship with British Tamil Chamber of Commerce. Over the two day period, we met a lot of people and got some valuable feedback on our products.
Even though we sell our products through supermarkets and wholesalers it is always a good experience to talk to our end users.
BTM International Refreshed
February 8, 2018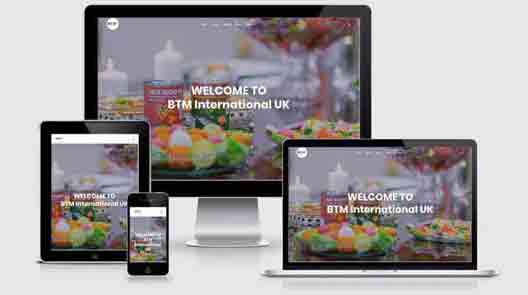 The new website has a lot of new features and aims to provide as much information as possible to our customers. People also can buy products directly from our Amazon store via the website product listing.
We hope you enjoy the refreshed site and please feel free to let us know your thoughts.
Europa League, Maribor versus Tottenham Hotspurs
January 30, 2018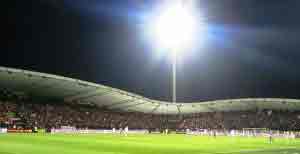 The match was played on the 25th October 2012 ending in a 1-1 draw, subsequently, the English team, Tottenham Hotspurs, can still obtain qualification to the next stage in this UEFA Europa league, with this result.
Power Horse signs Adebayor
January 10, 2018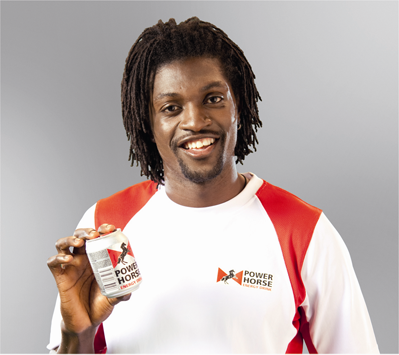 Leading energy drink POWER HORSE signs Adebayor in first commercial venture following his retirement from international football.
Just eight weeks before the start of the 2010 FIFA World Cup in South Africa, leading energy drink POWER HORSE has signed superstar African striker Sheyib Emmanuel Adebayor as brand ambassador.
The Manchester City forward, who earlier this season galloped the full length of the pitch at Eastlands to celebrate his goal against former team Arsenal, has confirmed that he will help raise the profile of POWER HORSE in the UK.
CEO of Austria-based POWER HORSE, Thomas Königsbauer, commented: "We are delighted to be working with Adebayor – he's definitely our POWER HORSE. Despite having many commercial offers, Adebayor chose us for the taste and brand personality and we look forward to working with him to develop the brand in the UK."
The announcement comes at a crucial time in the season. Manchester City take on Manchester United in a high profile local derby at Eastlands this Saturday 17 April, followed by a trip to the Emirates Stadium the following Saturday 24 April to play Arsenal.
With Manchester City intent on securing the all important fourth place in the Premier League to guarantee them a place in the UEFA Champions League next season, all eyes are on Adebayor and POWER HORSE to give him the competitive edge to score and the energy to perhaps run the full length of the pitch again to celebrate!
A premium energy drink, POWER HORSE is sold in a range of independent and multiple retailers across the UK. In addition to listings in Tesco Extra and Waitrose, it is available to consumers through a large number of coffee shops, bars, convenience stores and petrol forecourts. For more information please contact the UK distributor:
Mr. T. Balasingham
c/o BTM International UK Ltd.
80, Goodhall Street
Park Royal
London NW10 6TS
Tel.: 020 8961 1555
Mail: info@btmint.com